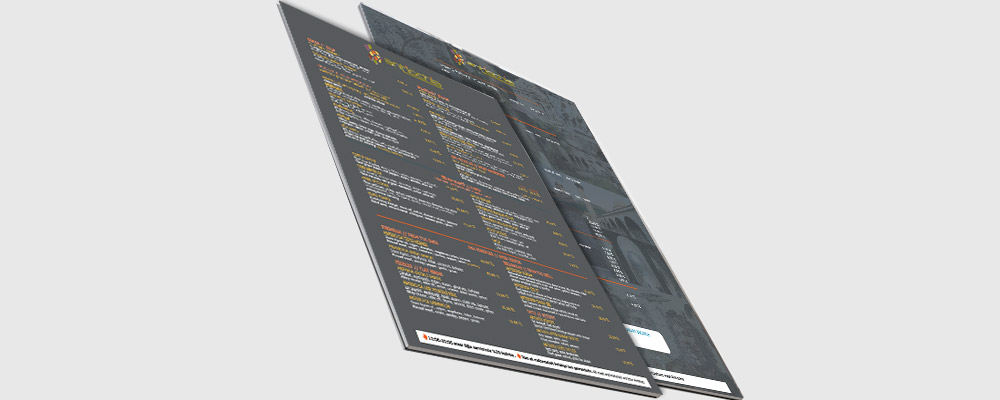 In Antiochia's menu, we present you with some of the most delicious appetizers of the region, such as Hummus, Abagannuç, Muammara, Aubergine with yoghurt and the splendid olives with Zahter and garden rocket with walnuts.
All our meat comes from Antakya. The Antakya wrap with sauce and the meat is marinated specially.
Besides soft drinks, we have a choice of delicious Kayra wines which we have paired with the dishes and most importantly Raki.
Our restaurant is small:) We know everyone would like to taste the famous Künefe with cheese after a delightful meal. We aim to bring this wonderful dessert to you as soon as possible. However, the walnut and eggplant desserts served with specially made ice-cream will definitely compensate for Künefe.
Hope to see you soon...